Find Local Businesses
During this time of unprecedented challenges, businesses in the Philippines have demonstrated resilient spirit but now more than ever, they need your support. Spend where it matters and shop from local businesses to support the community in getting back on its feet and thriving.
Shop from Local Businesses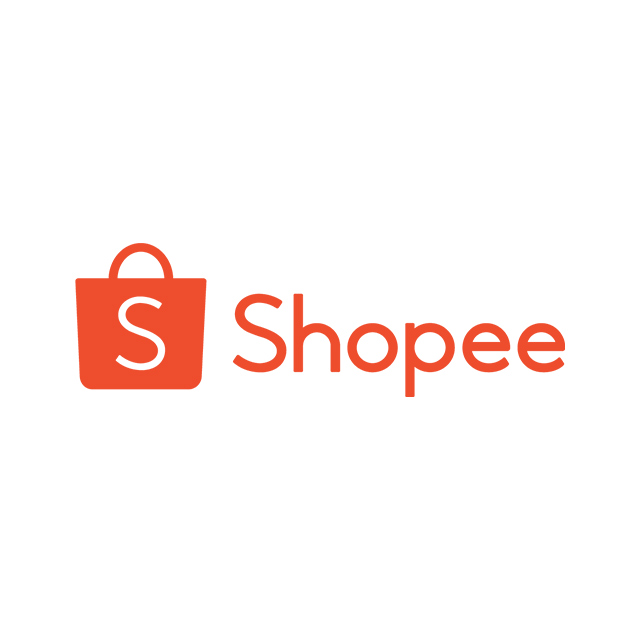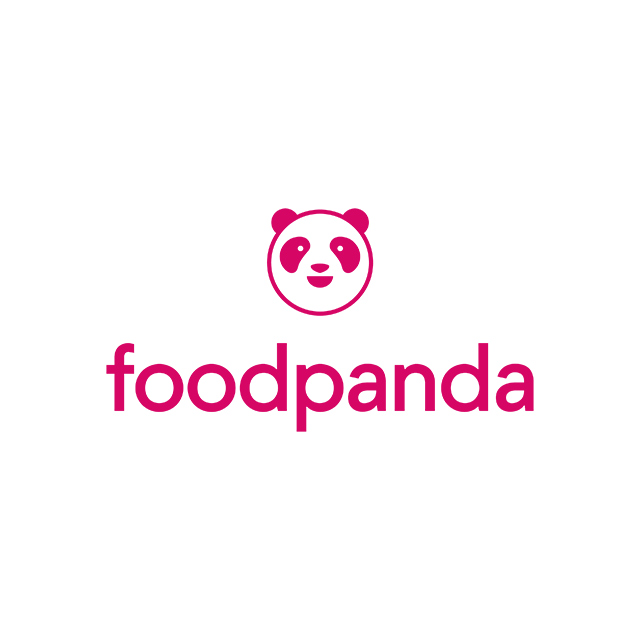 Meet our Proudly Local Filipino Businesses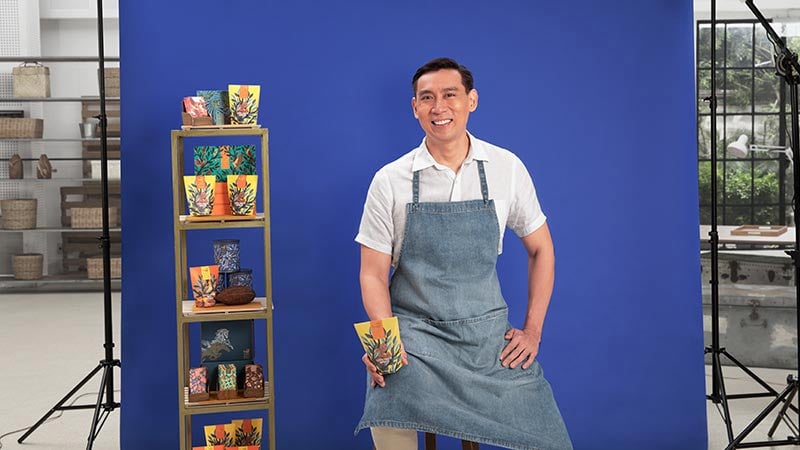 Award-winning artisanal chocolates that hero Filipino flavors like green mango & calamansi.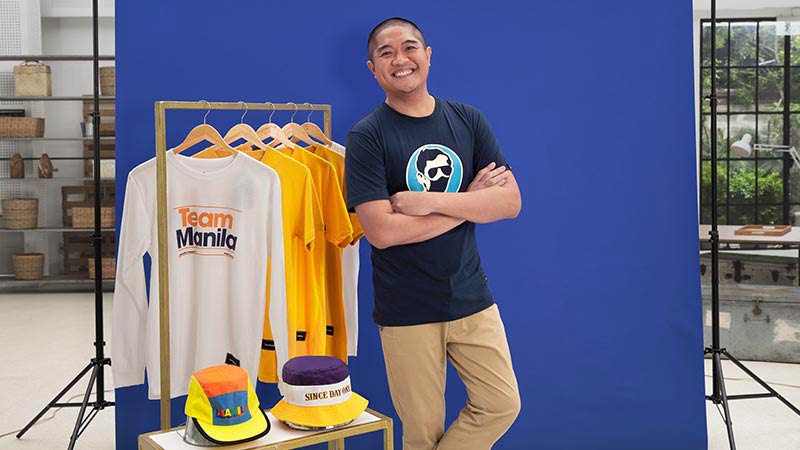 Visionary graphic design studio makes statement clothing that celebrates Filipino culture.
Homegrown Filipino beauty brands committed to offering world-class quality makeup.