Pakikisama, a core characteristic of a Filipino
Pakikisama is a typical trait of a Filipino, in its simplest sense meaning "getting along with others" 1. Pakikisama entails a genuine intrinsic appreciation of togetherness. Group harmony and unity is valued 2. People want to get along rather than stand out. If progress is achieved, it is for the entire group and no one should be left behind.
This spirit of Pakikisama is seen in different facets of a Filipino's life – private or public 3. Families live in multi-generational household. Different family houses lie within close proximity, making it easy for regular visits between family members. Church also plays an important role for the community, as a public space for communal bonding.
pakikisama
noun.
Getting along well with each other, being united in a group
A term used to describe a characteristic engrained in the Filipino psyche and value system, defining how Filipinos related with and support one another.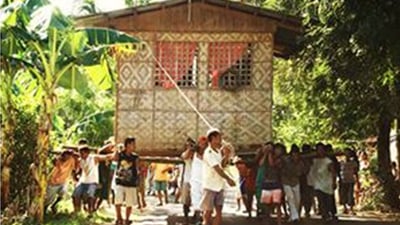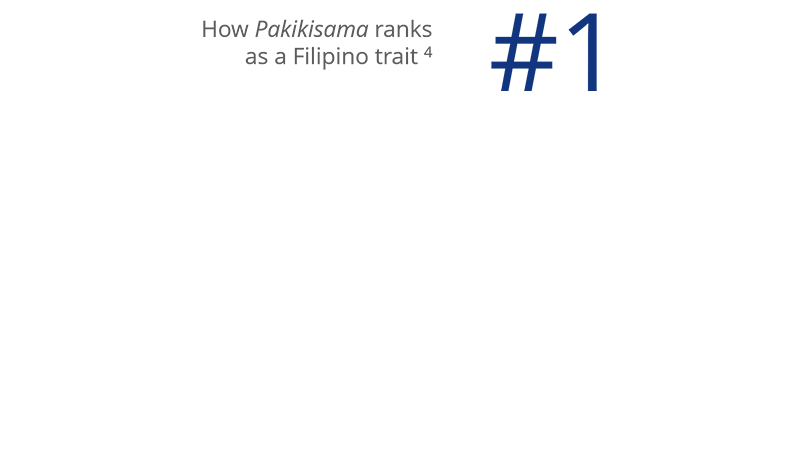 How consumers are changing
Pakikisama as a pragmatic choice for upwardly mobile Filippinos
With aspirations for social mobility pitted against increasing competition for jobs, Filipinos are willing to leave their community behind in search of opportunities in better parts of the country or overseas 7. They are willing to venture alone to find their own success but still contribute back to their community back home (e.g. via repatriation) 8 – striking a delicate balance between individual progress 9 and social responsibilities.
For many, starting a new life in a big city is challenging and Filipinos increasingly see pakikisama as a practical trait for collective survival and progress. Residents share resources such as wifi, cable TV and public karaoke equipment to save money 10. Increasingly, it is also about sharing experience, knowledge and network 11.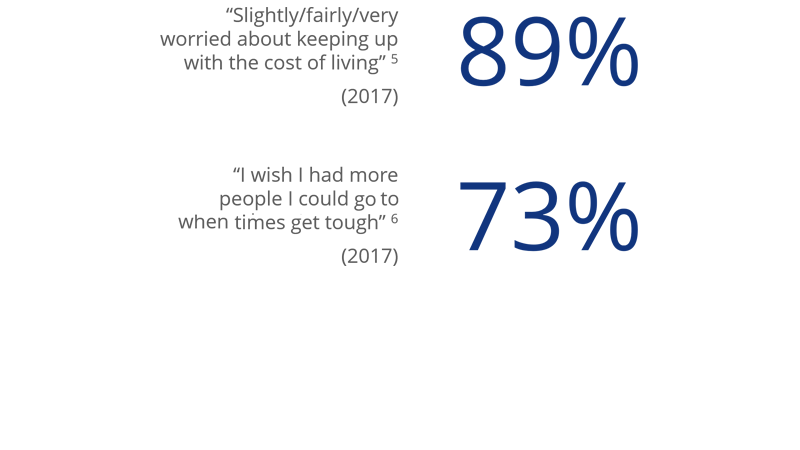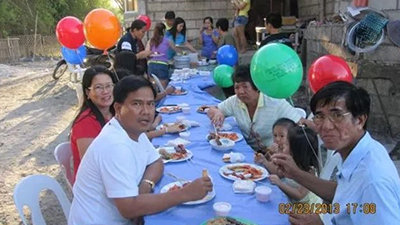 Pakikisama in the past
Intrinsic trait in the psyche
Group above self-interest
Group by proximity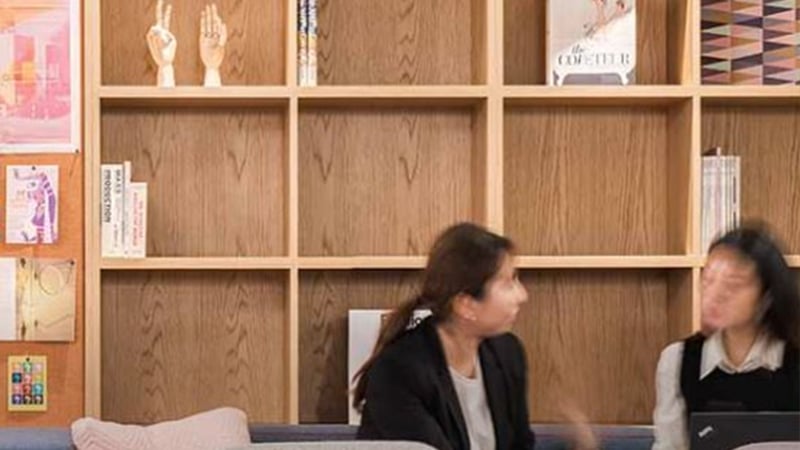 Pakikisama today
Also extrinsic benefits from communal support
Balance between group and self-interest
Group by interest
Home away from home: new urban grounds for pakikisama
As Filipinos break away from their familiar home and community in search of a better life, they form new tribes rooted in the spirit of pakikisama. Going beyond proximity, Filippinos outside their home ground come together along shared interests. There is an increasing need for urban communal spaces to facilitate these new social connections and networks of support – not just in Manila but also in other cities in the Philippines.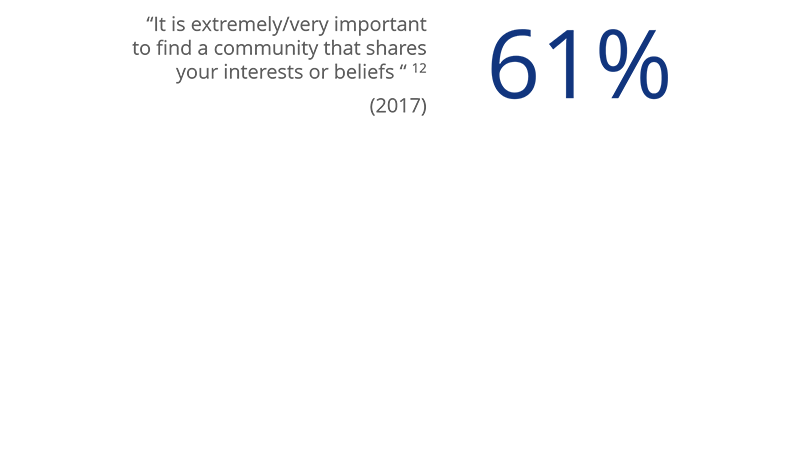 Habitat
Habitat is an upcoming modern serviced co-living space in Ilo Ilo City, with a total of 55 rooms, including two-bedded, four-bedded and six-bedded rooms 13. It comes with common social lounges, co-working areas, kitchen, pantry and gym where people could interact and bond 14. It aims to be more than a physical space to stay, but also a space where people with similar mindsets and interests could meet and exchange ideas.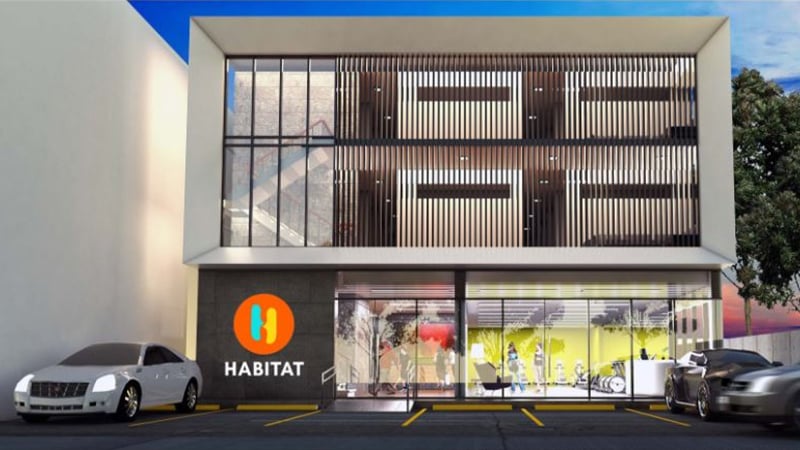 Lyf Cebu City
Lyf Cebu City is a fun, quirky and unique communal space in the heart of the commercial district of Cebu City where millennials and millennial travelers can live, learn, work and play together 15. It hopes to be a new home for the culturally curious, tech and start-up enthusiasts and creative minds from media, arts, design or entertainment world 16.
It comes with 153 "social apartments", plenty of communal spaces such as working spaces, social kitchen and areas that can be flexibly transformed into areas for workshops, social gatherings and activities 17.
The space promotes communication, collaboration, connection and cultural exchange between residents and guests. This will also be partly driven by Lyfguards, the community leaders in the space, who organize activities and mobilize the community members to mingle 18.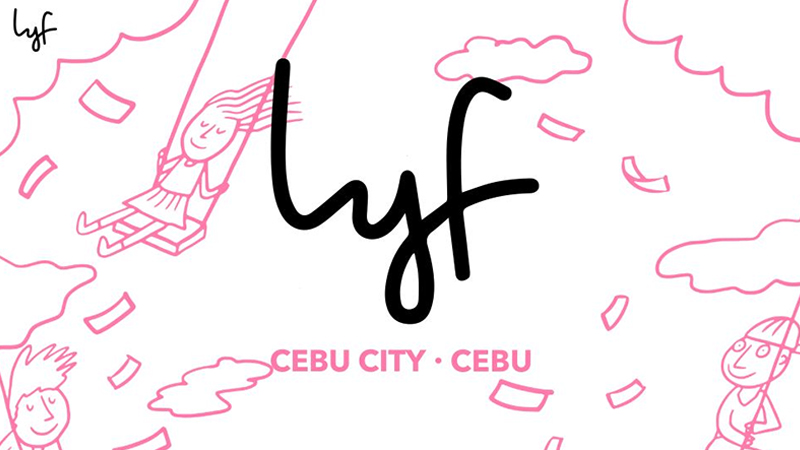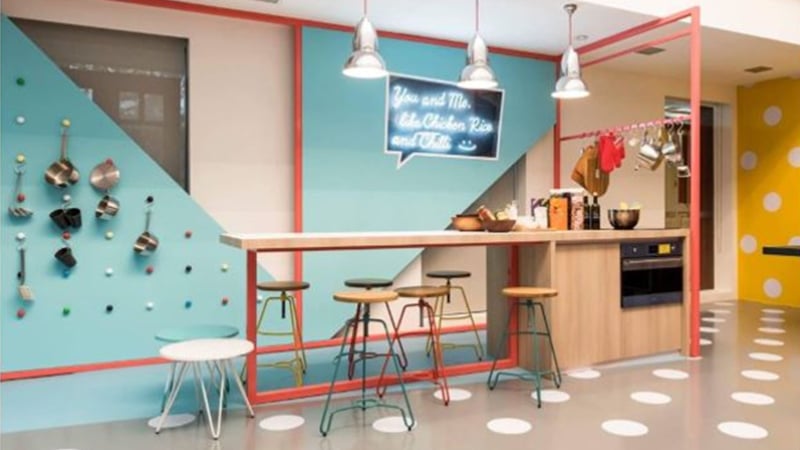 Spaces at Bonifacio Global City
Spaces is the biggest co-working space in the Philippines to open in mid-2018 at Spaces World Plaza, Bonifacio Global City, Manila 19.
The space aims to not just be a functional space, but a true community where people could exchange ideas and inspire each other to create better businesses 20. It hopes to become a hub of innovation for entrepreneurs in the Philippines.
Spaces comes with 400 workstations, private spaces for meeting and communal spaces such as a community hall, coffee bars and penthouse rooftop where people could interact, bond and create a dynamic and collaborative community in a fun and organic way 21.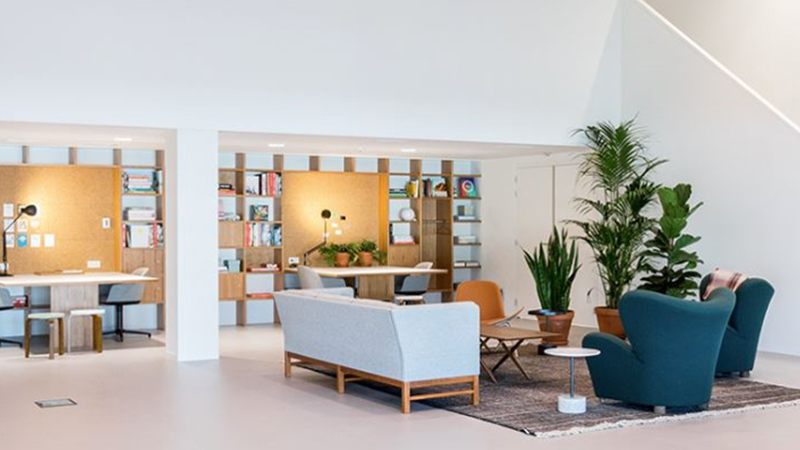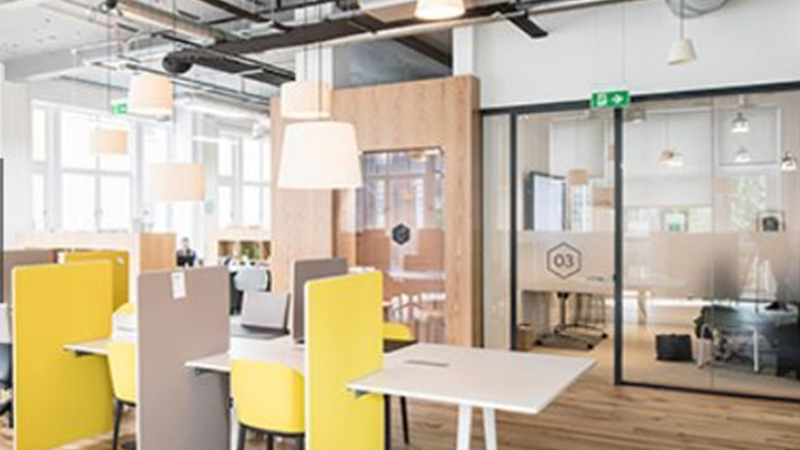 References
Pakikisama (Social Life and Interactions), 2006,
http://www.language.berkeley.edu/ucfcp/unit4/intro.php
Pakikisama: A Filipino Trait, 2010,
http://repository.ris.ac.jp/dspace/bitstream/11266/5196/1/shinrikenkiyo_008_045.pdf
Pakikisama: A Filipino Trait, 2010,
http://repository.ris.ac.jp/dspace/bitstream/11266/5196/1/shinrikenkiyo_008_045.pdf

Pakikisama: A Filipino Trait, 2010,
http://repository.ris.ac.jp/dspace/bitstream/11266/5196/1/shinrikenkiyo_008_045.pdf
Kantar Consulting Global MONITOR, 2017
Kantar Consulting Global MONITOR, 2017
Overview of Internal Migration in Philippines, 2018,
https:// bangkok.unesco.org/sites/default/files/assets/article/Social%20and%20Human%20Sciences/publications/philippines.pdf
Overview of Internal Migration in Philippines, 2018,
https://bangkok.unesco.org/sites/default/files/assets/article/Social%20and%20Human%20Sciences/publications/philippines.pdf
Individualism is Killing Philippines Democracy, 2017,
https://medium.com/@ lizacorinne/individualism-is-killing-philippine-democracy-e27335ae4904
Fourteenth Congress of the Republic of the Philippines, 2008,
https://www.senate.gov.ph/lisdata/71366370!.pdf
Pakikisama: Lessons Learned in Partnership Building With Filipinas With Breast Cancer for Culturally Meaningful Support, 2015,
https://www.ncbi.nlm.nih.gov/pmc/articles/PMC4282134/
Kantar Consulting Global MONITOR, 2017
Habitat Co-Living Space, 2018,
https://www.facebook.com/Habitat-Co-Living-Space-1674191012874514/
Habitat Co-Living Space, 2018,
https://www.facebook.com/Habitat-Co-Living-Space-1674191012874514/
Ascott's Lyf to Debut in PH, 2017,
http://business.inquirer.net/242042/ascotts-lyf-debut-ph
Ascott's Lyf to Debut in PH, 2017,
http://business.inquirer.net/242042/ascotts-lyf-debut-ph
Cebu Landmasters, Ascott Partner for Lyf Cebu City, 2018,
http://cebudailynews.inquirer.net/159090/cebu-landmasters-ascott-partner-lyf-cebu-city
Lyf by Ascott, 2018,
http://www.lyfbyascott.com/cebu/cebu.html
Country's Largest Co-Working Space to Open in BGC in June, 2018,
http://business.inquirer.net/250942/countrys-largest-co-working-space-open-bgc-june
Feel on Top of the World At Our Designer Workspace, 2018,
https://www.spacesworks.com/manila/world-plaza/
Largest Co-Working Space to Open in BGC Soon, 2018,
http://primer.com.ph/blog/2018/05/19/largest-co-working-space-to-open-in-bgc-soon/
You may also be interested in