Consumer Pulse
What's up with consumers in the Philippines?

Consumer confidence takes a dip
Filipinos are less optimistic about their personal financial situation despite the country's strong economic growth, worrying about work and regular expenses. Distribution of economic growth is uneven and has yet to trickle down to the lower socio-economic classes.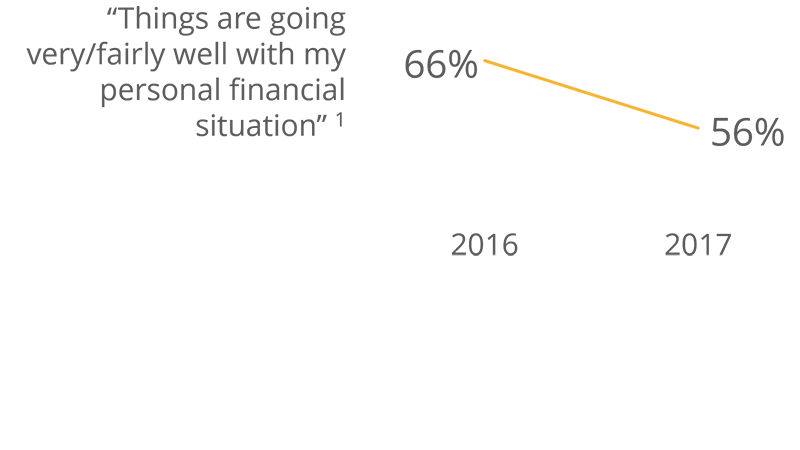 Caught in a jam
Being stuck in a traffic gridlock is one of the major time wasters for urban Filipinos 2. Research by Uber shows that those in Metro Manila spend accumulative 25 days year a being stuck in traffic. Consequently, the daily commute is a major source of stress and frustrations for Filipinos.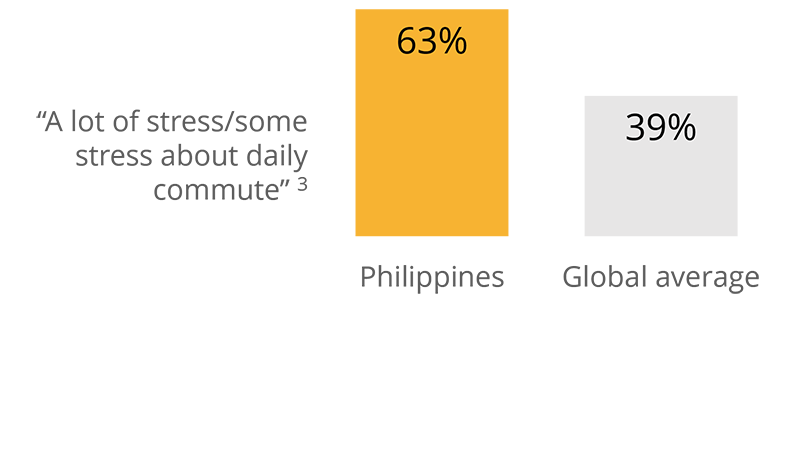 Rationalized premium
Whilst Filipino consumers are not shy from spending on once-in-a-lifetime experiences or purchases 4, the majority of them also seek to justify that premium with resale value.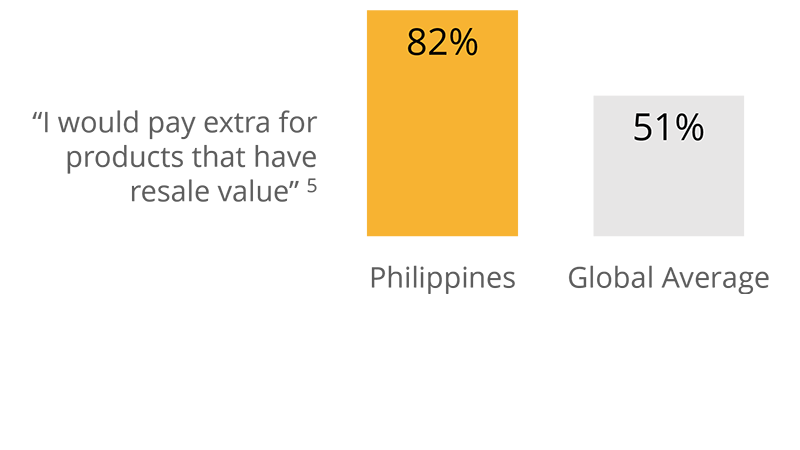 Technology sidesteps inconveniences
More Filipinos are using technology enabled solutions to sidestep inconveniences of everyday life. Whether dealing with traffic or seeking easy access to a ukay-ukay (marketplace), Filipinos are increasing reliant on technology to manage their daily lives.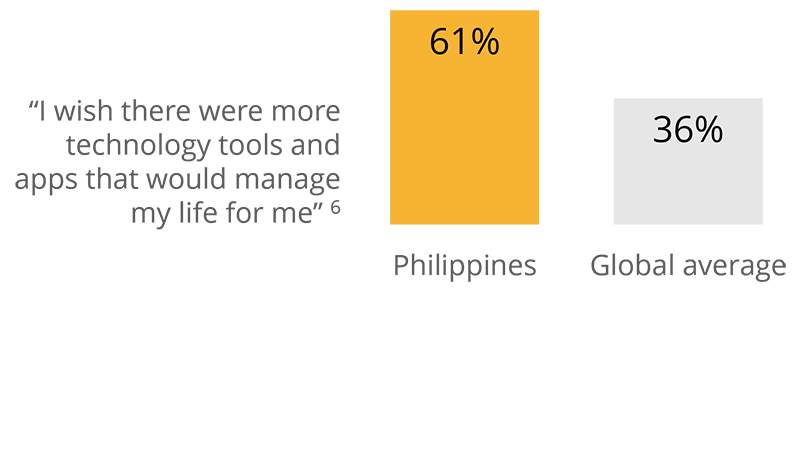 Based on observations from in-market ethnographers, the following new products/services seem to help address the above consume trend.
Angkas app
Angkas is a low-cost package delivery service. Consumers enter a pick-up and drop-off location in their mobile app to book a motorcycle for delivery. The service not only frees up consumers' time, the tracking technology gives consumers peace of mind when it comes to courier services.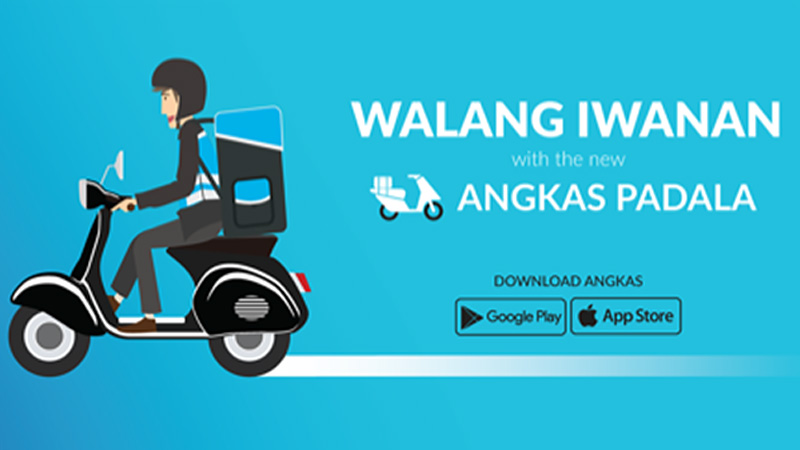 Carousell
Carousell is an online marketplace, facilitating connections between buyers and sellers. It taps into the Filipinos' culture of selling and purchasing preloved items, whilst reducing the hassle of traditional ukay-ukay (marketplace).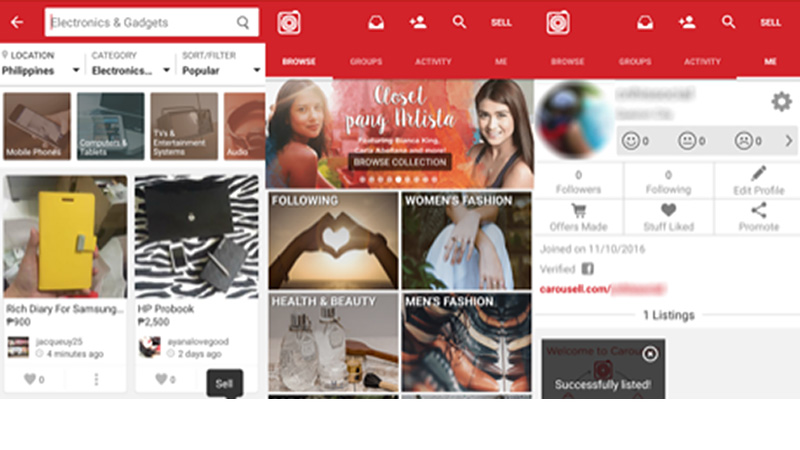 References
1. Kantar Consulting Global MONITOR, 2017
2. Uber and The Boston Consulting Group: Unlocking Cities, 2017
3 - 6. Kantar Consulting Global MONITOR, 2017
You may also be interested in